There is now a mountain of evidence that proves we don't know as much as we thought we did about conversion optimization.
Our guts and opinions give us plenty of ideas, but they are informed by their own biases.
Fortunately, it is relatively simple to validate any hunches that come from your intuition. It's just a matter of recognizing that your own ideas are mere hypotheses, and a variety of tools exist to test those hypotheses.
That, in essence, is what A/B testing a landing page is — a science experiment.
Below are 17 elements on your landing page you can split test right now to validate whether they're working. Once you get real-life feedback on your landing page and make the necessary adjustments, conversions will follow.
Test Your Headline
Let's start this list with a classic from Signal v. Noise.
Back in 2009, when Highrise was just a couple of years old, the 37signals team ran a series of tests on the app's landing page, targeting the header and the subhead.
Five variations of each were written, and the 25 permutations were shown to 4,000 site visitors each.
This was the control, and it performed the worst:
"Start a Highrise Account
Pay as you go. 30-day free trial on accounts. No hidden fees."
The winner beat that one with 30% higher conversions:
"30-Day Free Trial on Accounts
Sign-up takes less than 60 seconds. Pick a plan to get started!"
We can use our 20/20 hindsight vision to perhaps figure out why one beat out the other, but that's missing the point: Test a variety of headlines, and you'll know for sure which works rather than have a more-informed gut feeling.
Test the Style of Your Copy
Kevin Holesh at Smashing Magazine also recommends testing h1, h2 and h3 copy, especially if this is your first A/B test because it's such low-hanging fruit.
If you're ready to get more comprehensive in your testing, though, he points out that the overall style of your copy could use a little scrutiny.
Maybe you've got more hype in your copy than necessary, for example. Kevin recommends writing a second version with a different tone and style in mind.
The difference will appear subtle, sure, but the payoff could be huge.
Test the Value Proposition Itself
Sometimes, people find they have a great product or service on its own, and they charge a fair price for it, but still too few visitors convert.
In one landmark case study, the Conversion Rate Experts demonstrated how Crazy Egg's old landing page was leaking money precisely because it failed to fully communicate the software's value.
"In order to prove what a bargain it was, we dived into academic research surrounding heatmaps and eye tracking," which is exactly what Crazy Egg does.
"Though each technology has its champions and detractors, we discovered research from Carnegie Mellon University that indicated an 88 percent correlation between eye movement on a page and subsequent mouse movement in that zone.
"At the same time, we determined that the cost to conduct a formal eye-tracking study can run into six figures and take months to complete."
This opportunity cost angle was something Crazy Egg's marketing team had failed to communicate, and it was one of four major tweaks the Conversion Rate Experts crew made to the landing page.
When they were done, the page itself was about 20 times longer than the control, and conversions went up 363%.
If your page isn't converting as well as you think it should, take a look at how well you sell your offer.
You might have a stronger value proposition than you realize.
Test Your Images
Atlanta-based designer Darren Weik has a number of good examples of conversion optimization through A/B testing on his old Design Toads blog.
Here is one that really stood out.
Logistics company DHL found it got a 15% bump in leads just by swapping out a photo of a male delivery driver with a photo of a female delivery driver.
"The verbiage was exactly the same in both ads, but it was the picture of the woman that generated greater interest," Darren wrote.
Actually, testing images is its own conversation, but here is one other idea: Test a stock image versus a unique image you created or commissioned.
Think about it. If you use a relevant stock image, you have competitors for whom that image would be similarly relevant. If a site visitor recognizes your photo on a competitor's site, they are going to experience some cognitive dissonance, at the very least.
Test the Page's Layout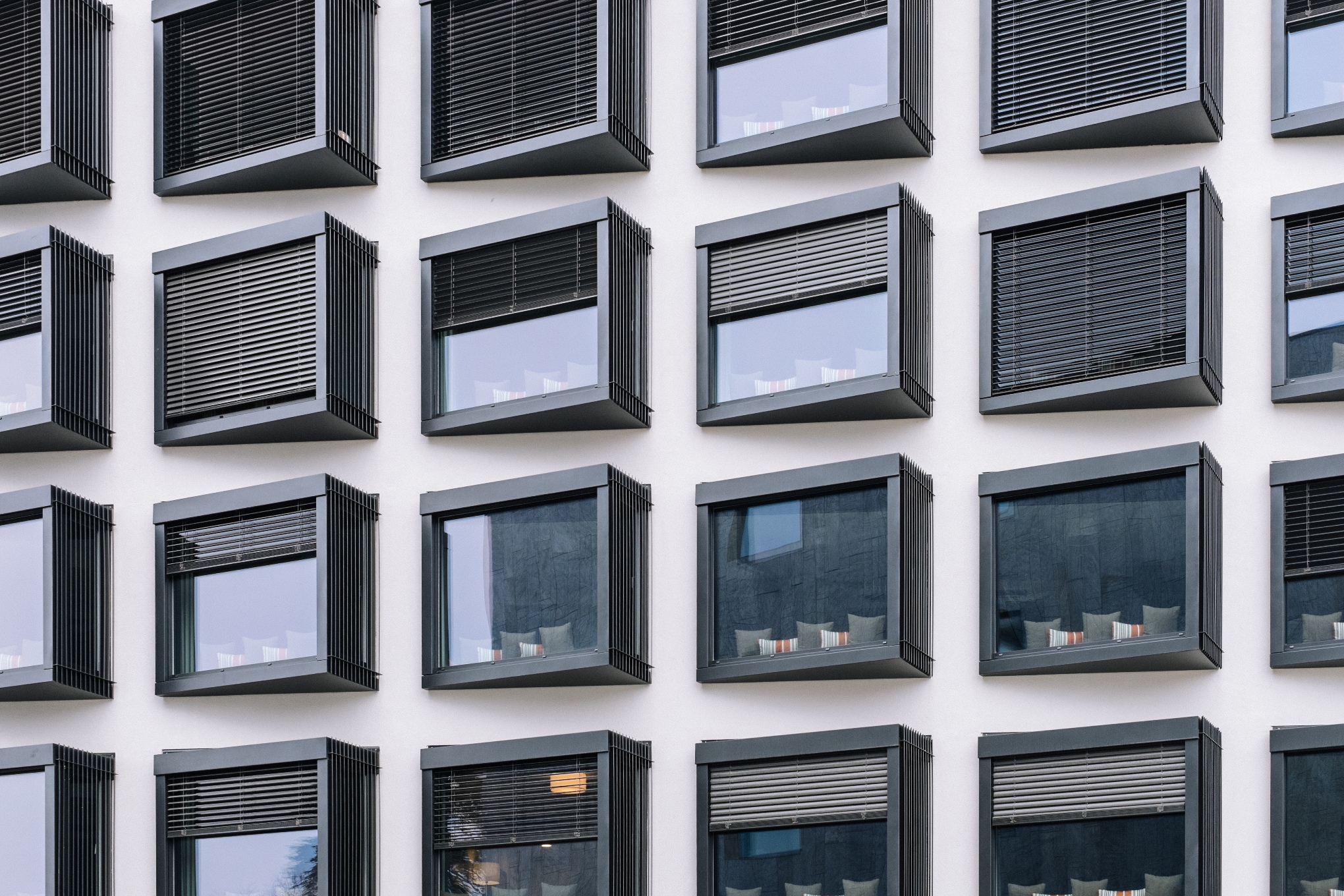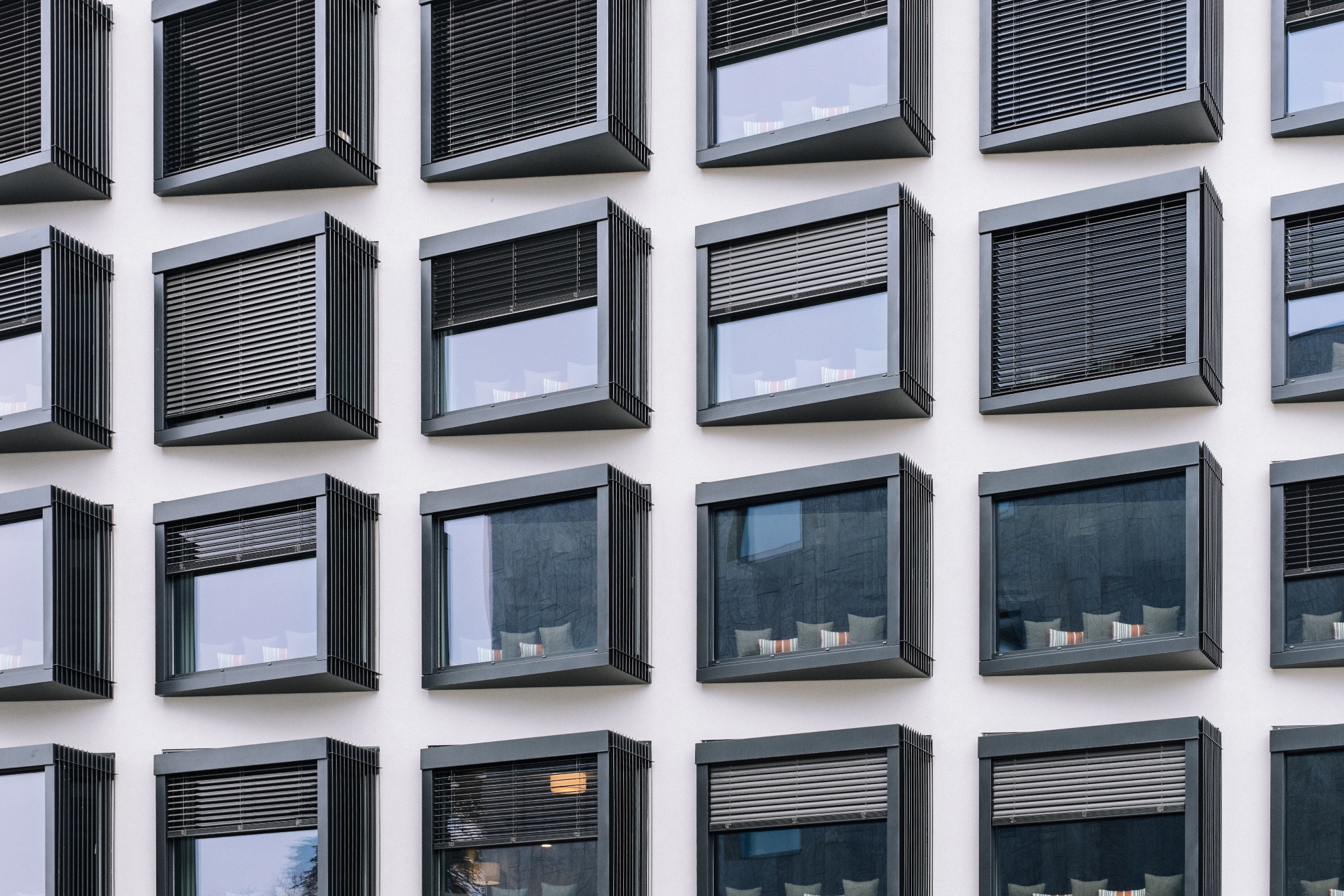 Forget comprehensive overhauls of your landing page's layout; even little tweaks can make a big difference.
In one particularly interesting case study, Michael Aagaard at Content Verve got nearly 65% more downloads for an ebook just by shuffling around the placement of his testimonials.
"On the control variant, I placed all four reader testimonials right under the sign-up form," he wrote. "The idea being that testimonials have most impact when positioned in close vicinity to the call-to-action.
"For the treatment, I decided to place two of the testimonials higher on the page, so they would assume a more prominent position. The idea being that first time visitors who aren't familiar with ContentVerve.com need an extra nudge, in the form of social proof, to make the right decision."
His hypothesis was having above-the-fold social proof would reinforce whatever desire the visitor might have to download his free ebook.
It turns out he was right.
Having two testimonials above the fold and two below — while keeping the rest of the layout as it was — resulted in 64.53% more conversions.
The takeaway: If you have information lower on your page that you think might potentially influence action by being up higher, test that hunch.
Test Your Testimonials
To follow up on the note above, it might be worth testing the quality of your testimonials by editing some out.
"I know it can be really hard to be critical of your testimonials," Joanna Wiebe of Copyhackers says.
"But the cold, hard truth is that, if you want your testimonials to be more effective than simply showing that you have a handful of satisfied users, you should start getting critical with them. Know what you want from a testimonial, and ask your customers for them."
She goes on to recommend that you never should be shy about asking for a good testimonial. It helps to remind customers and clients that you've got a small business, and their words can help.
"…they'll not only be more likely to give you one – but they'll also feel really good about doing so," she says.
Test Your Call to Action
As with images, you could test and refine your CTA eternally.
One thing is almost a guarantee, though: Making your call to action as clear as possible will improve your conversion rate.
Online retailer Fab found this out the hard way, Samantha Mykyte writes at Wishpond.
The company's control page featured an image of a shopping cart with a plus sign to indicate "Add to Cart."
As intuitive as that probably sounded to the designer, visitors appeared confused by the meaning of that CTA. Simply changing the wording to "Add to Cart" resulted in a 49% increase, according to Samantha.
When testing your own CTA, try to first identify opportunities to make that action clearer.
Afterward, you can begin to experiment with strange phrasing ("Put this in my cart!") or even first person vs. second person tests ("Put this in your cart!").
Even Test the Attributes of Your Button
CRO experts will often make tongue-in-cheek jokes about changing the color of your button, but it's a hypothesis worth testing.
In April 2015, Inbound.org hosted a big AMA where several conversion optimizers answered questions and talked shop.
The button thing came up a few times.
Oli Gardner offered some good advice, noting that above all your button needs to actually look like a button.
Forest for the trees, right?
Here are some nuanced button attributes Oli noted:
"proximity to other elements: what you write close to your button can impact its use
surrounding element design: directional cues pointing at a button can make a button appear more buttony
clickability: ghost buttons are a massive design trend, and the buttons simply don't look clickable in the truest sense. Will we train ourselves so this doesn't matter? Perhaps.
interaction: rollover state – is there a strong contrast when you mouseover?
interaction: rollover cursor change – does the cursor change to provide feedback based on link conventions?"
Test Any Social Proof Signals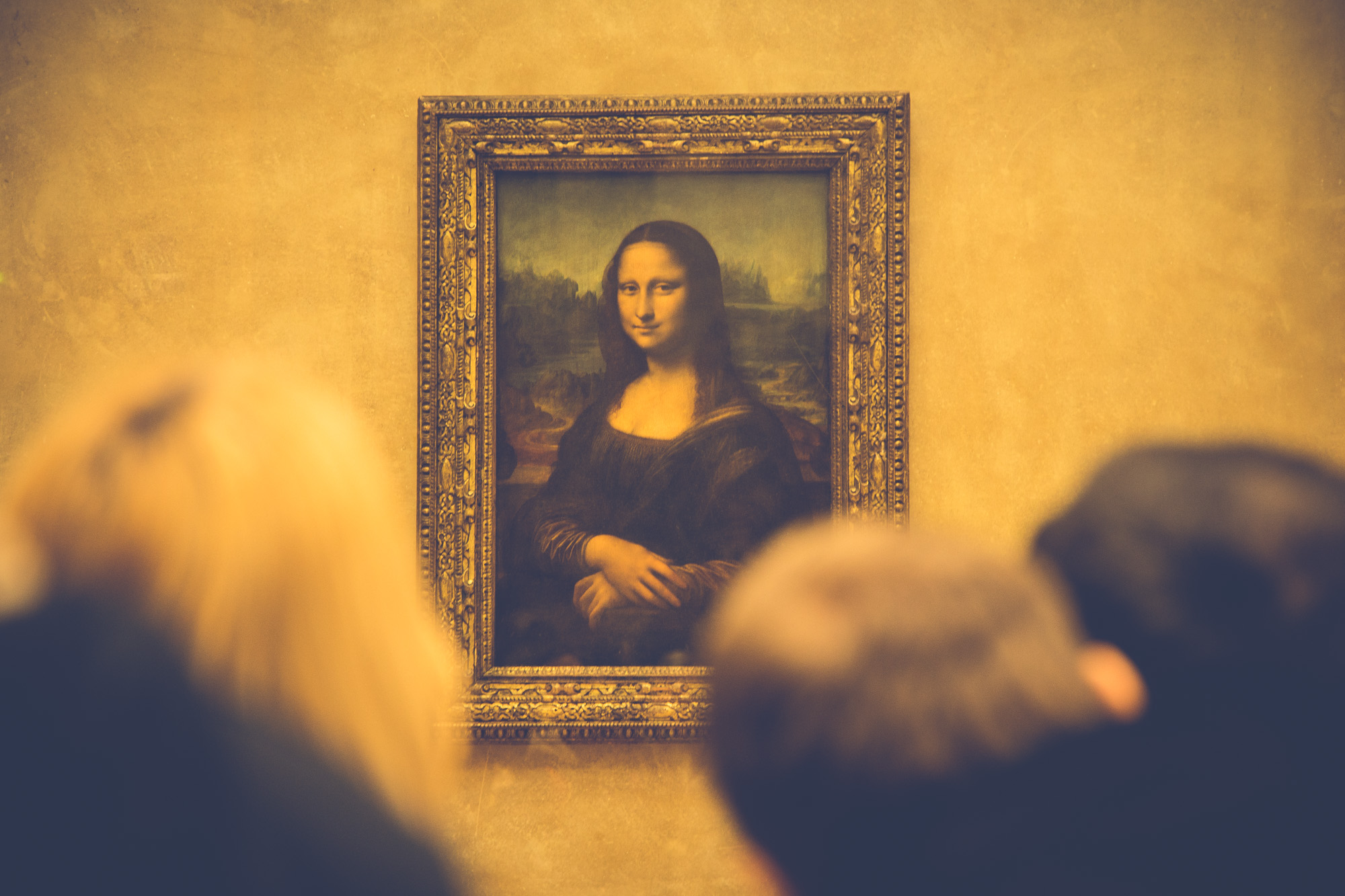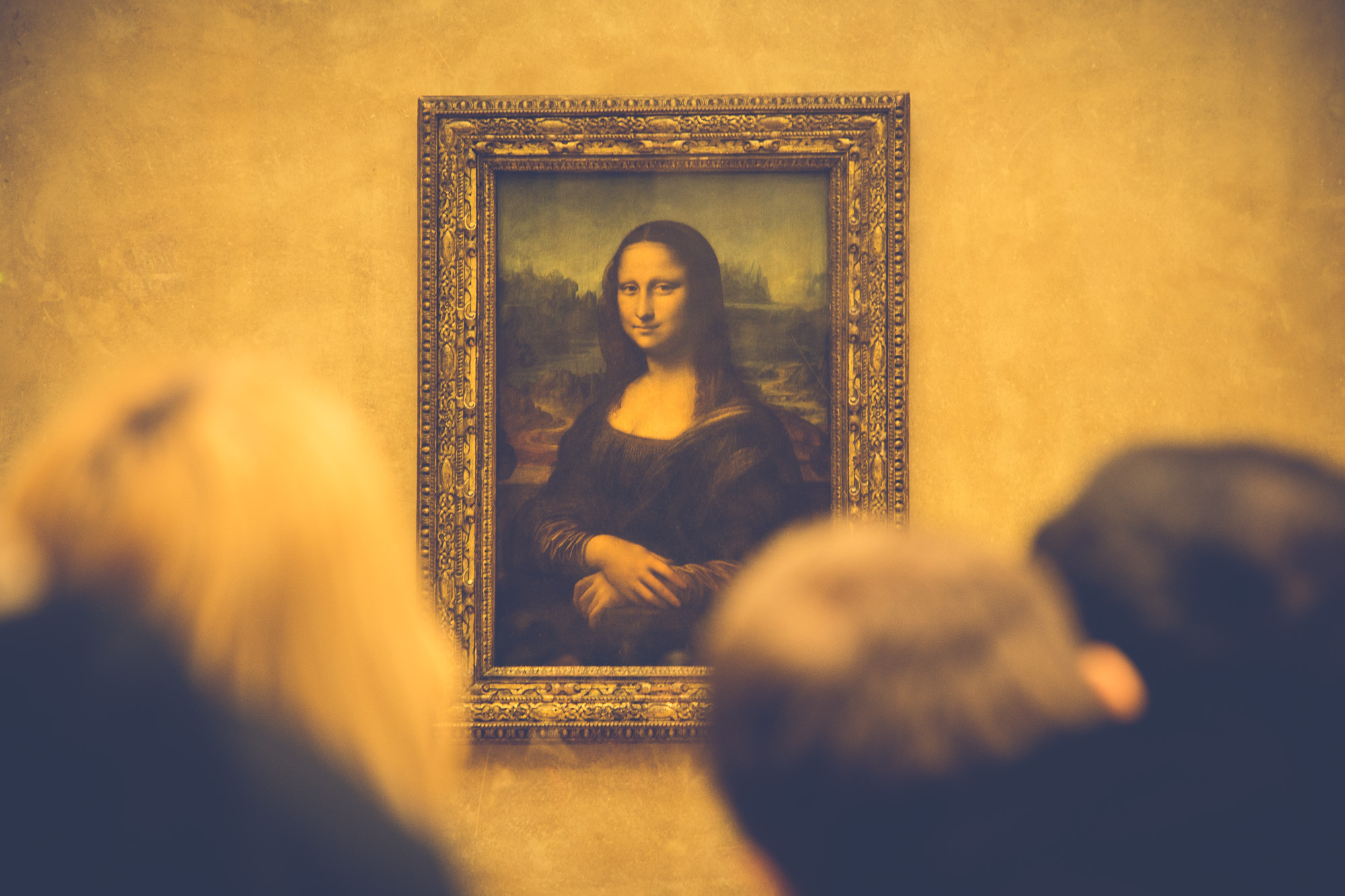 Derek Halpern from Social Triggers wrote a nice case study for DIYthemes about how social proof actually hurt conversions on one of the site's opt-in forms.
It sounds counterintuitive, but that's exactly why we test.
DIYthemes discovered through split testing that removing the phrase "Join 14,752 others and get free updates!" from an email opt-in box actually doubled the number of people who signed up.
"My gut suggests that including a social proof message above the email sign-up form hurts conversions because it interrupts your visitors," Derek wrote. "Additionally, the social proof may give readers a reason not to subscribe. Even though our numbers are respectable (almost 15,000), that may not be compelling enough for people."
The lesson here is you should never assume anything. Test, measure and validate instead.
Test the Length of Your Form
Form length has long been one of the best low-hanging fruits of CRO.
The team at MarketingExperiments has a slide deck showcasing some examples of how they've boosted conversions just by optimizing the forms on clients' pages.
One example comes from the website of a luxury home builder that had a call to action requiring visitors to fill out a form for more information.
The control was a button that, when the visitor clicked it, dropped them off at a "Request More Information" form. Lead generation thus required two steps once the visitor decided he or she wanted more information.
The alternative was a simple form in the same spot where the original button was in the right sidebar. The shortened form collected just basic information — first name, last name, email address — and ultimately drove more leads.
"By minimizing friction through reducing the number of steps and fields, the treatment outperformed the control by 166%," the MarketingExperiments team writes.
Test Inline Validation on Your Form
You would do well to test all the points of frustration a web form can offer.
Case in point: Forms tend to convert better when they give the user feedback during the information input process.
This is called inline validation. You'll recognize it from online ordering forms, for example, when the form warns you that you've entered an incorrect ZIP code or phone number format.
The trick is knowing where and how to employ inline validation, Luke Wroblewski — now a Product Director at Google — wrote at AListApart.com.
It doesn't make sense to have inline validation on a name field; no one wants a robot judging the spelling of their name.
But maybe validating an email address format could guide users through the form better. Maybe changing the field border from red to green when you create a sufficiently long password is helpful.
Read Wroblewski's post if you have a complicated form.
Test Whether You Need Your Navigation Menu
Another site that doubled its conversions with one tweak was South African kitchen tools retailer Yuppiechef.com, which Paras Chopra covered in a case study over on the Visual Website Optimizer blog.
The Yuppiechef.com team actually discovered that removing the navigation bar from one of its landing pages upped conversion rates from 3% to 6%.
"Simpler is better," the team told Paras. "Try [to] assist the user in focusing on their primary objective by eliminating distractions."
Now, pardon the tired refrain, but do understand why you shouldn't go out and just remove your nav bars.
For one thing, Yuppiechef.com is a big retailer with lots of navigation options. Its nav bar presents many more choices than "About," "Blog," and "Contact." Perhaps that made a difference.
Either way, it's important that you test this option. Maybe your page's visitors respond better to navigation options (or social proof, as in the example above this one).
There is only one way to find out.
Test the Number of Options You Give Visitors, Period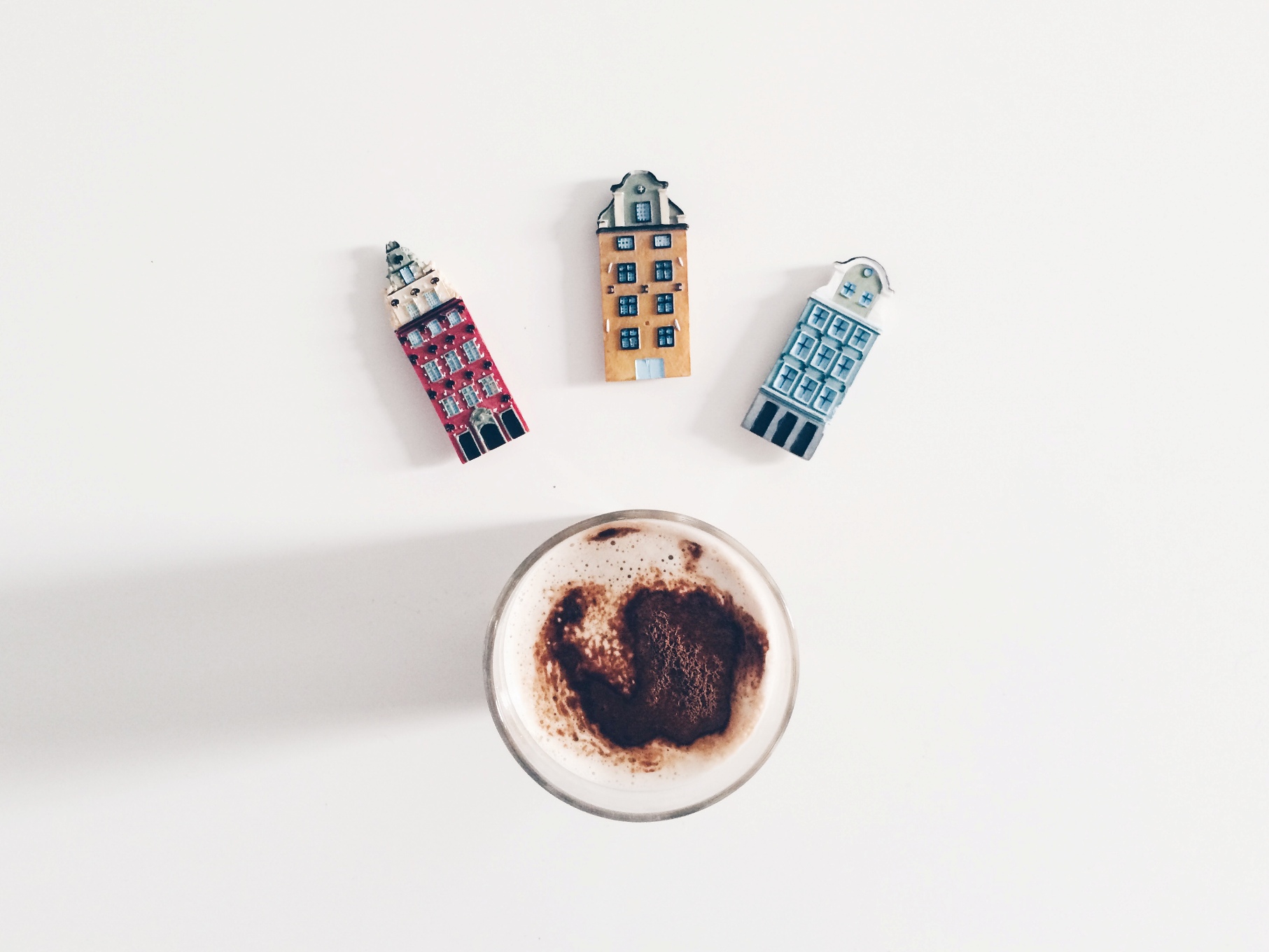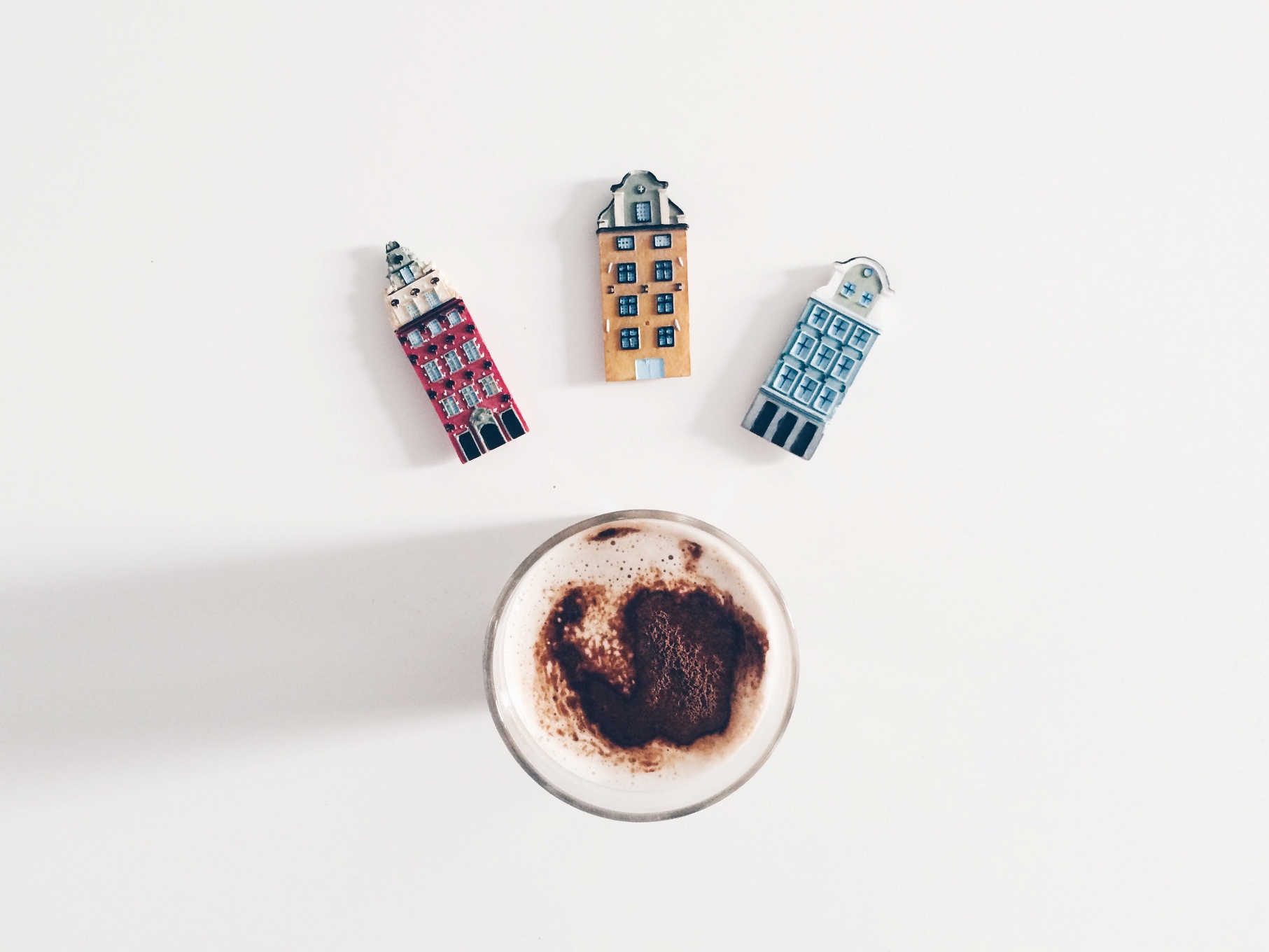 Kerry Butters at Business2Community provides one case study that underscores some of the psychology at work. She notes how server solutions provider Power Admin discovered the selling power of removing choices from potential customers.
"The test basically found that when presented with too many choices, people actually made none and simply left," Kerry writes. "Power Admin took a look at its own site and decided to apply the principle to its navigation system, which was presented via lots of textual links."
Try Adding Price Anchors
Let's get down to the actual act of selling something via your landing page.
One sticking point for many of your otherwise qualified visitors may be your price.
Your visitors might not actually have any clue what a fair price would be for the thing you are selling, but just having a big "$97" at the end of your sales page might still rub them the wrong way.
Price anchoring allows you to put that price into context by offering price tiers.
"In retail stores, obscenely high-priced items (such as a $5,000 handbag) make everything else (such as similar $1,000 handbags) look affordable," Geoff Austin writes at Selz.com. "Similarly, more $500 shoes will be sold when $1,000 shoes are displayed next to them."
So, if you're selling an ecourse, an example Geoff uses in his post, try offering three packages, with the middle package being the one you ultimately want to sell.
Sandwich that package with a cheaper one and a more expensive premium version.
He offers a pricing ratio of 1x, 2.5x and 5x for that three-tiered offers.
So, if you're selling a $97 ecourse, test a cheaper option at two-fifths the price ($37 would do it), plus a premium package that should be double the primary offer ($197 in this example).
Test Reference Pricing
Amazon and T.J.Maxx have both made a killing for years with this trick.
Reference pricing simply lists what the standard retail value of an item is, then lists what you are charging for it.
"Reference pricing is especially effective at discount stores, where shoppers are already on the lookout for bargains," Hadley Thompson at Brainy Click writes.
"When a dress price tag says it would have cost $170 at a top retailer but is available for only $85 at TJ Maxx, the effect is to make the shopper think they've discovered a tremendous bargain — even if that's not actually the case."
Those strikethrough prices on Amazon.com do the same thing, and this is probably the best way for you to communicate a reference price on your own landing page.
Test Freemium Offers vs. Free Trials
There is a subtle difference between offering a free trial and offering a freemium service.
Darrin at Layered Thoughts digs into the psychology in a really great post. The main point is this, he writes:
"With both freemium and free trials, your job is to convince a potential customer that your product is worth paying for.
"With a freemium option, you will be creating your own friction by making your customer treat you like all of their other free services they use, making it hard for you to ultimately convert them.
"With a free trial, you have much more control over the sales process and funnel and can architect everything around the VALUE of your product and the BENEFITS it will bring to your customers (once they sign up)."
So, let's say you've got a software as a service business.
Perhaps you've got a freemium offer in which visitors can check out basic features at no cost, save for maybe their email address, but too few basic-tier customers are opting in to the paid service.
You could test a free trial option by giving visitors 7-day access to the whole service, which — as Darrin said — might allow you to really drive home the value your SaaS provides.
I, personally, would be curious to know which approach worked better.
Comments?
Gauher Chaudhry


images by:
Samuel Zeller / Unsplash
Eric Terrade / Unsplash
Elizabeth Lies / Unsplash